As the baby boomer generation begins to retire in the United States, many law firms are finding themselves unprepared for the departure of the senior members of their legal teams.
A recent study from Thomson Reuters showed that only one out of four law firms had planned for their succession planning needs.
Proper succession planning allows your firm to meet the needs of your top clients smoothly and professionally as your legal talent shifts.
Evaluating your succession planning needs begins by seeing where your company is going, determining what legal skills will be needed over the next five years, and based on an evaluation of likely departures from the firm assessing how the skill set of your team will meet that vision.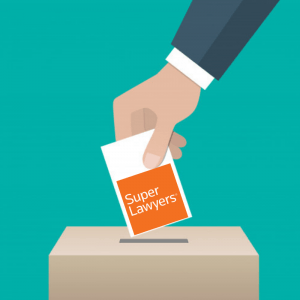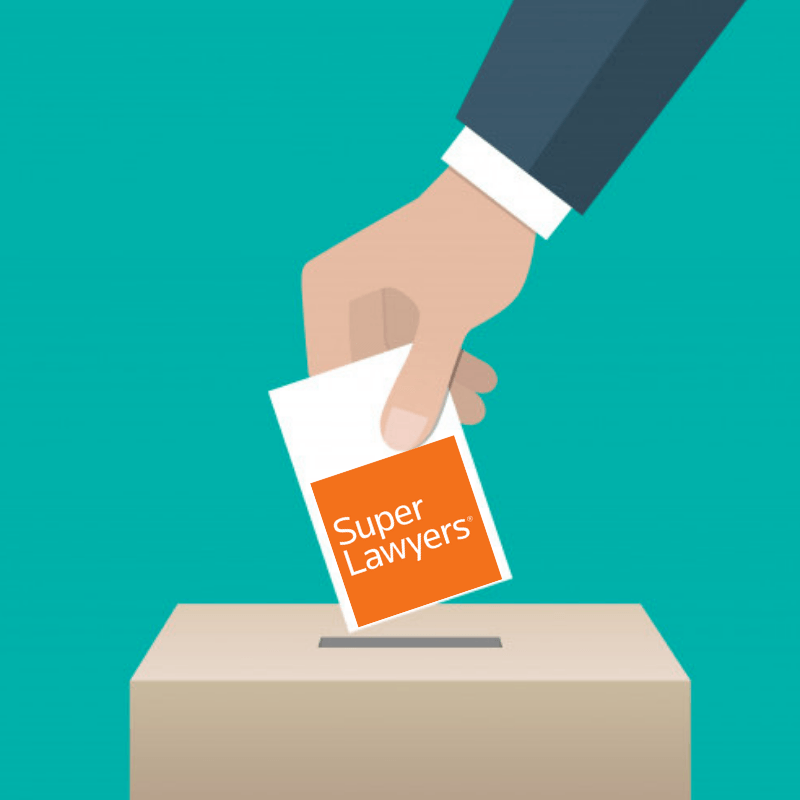 2020 Super Lawyers nomination window is open!
Even if you've been selected in the past, you need to make sure your profile is up to date to be considered. Set up a 20-minute review to make sure you're positioned for success in the selection process.
Instead of focusing on how your firm is structured, see if there are any legal trends that your firm will need to plan for in the next few years. 

Create a thorough list of categories of the skills you will need to handle those issues. 

Work with your HR department to honestly evaluate the likelihood of individuals that might leave the firm

particularly any baby boomers nearing retirement.  Be careful not to let your efforts be misconstrued as a violation of age discrimination laws.  Identify high-value individuals with high demand skills that could be recruited by other firms and take steps to develop and retain them.  For others who may not have the skills that are in demand, plans need to be made to replace them when the time comes with individuals who can meet the future needs of the firm.
Here's Why It Matters to You. Preparing for the departure of highly skilled senior members of your team allows you to retain your top clients, maintain your revenue and prepare for the future needs of your firm.
 I have helped many small firms in the area successfully and smoothly make the transition as senior members of their legal team retire.  To learn more set up a free consultation by clicking below.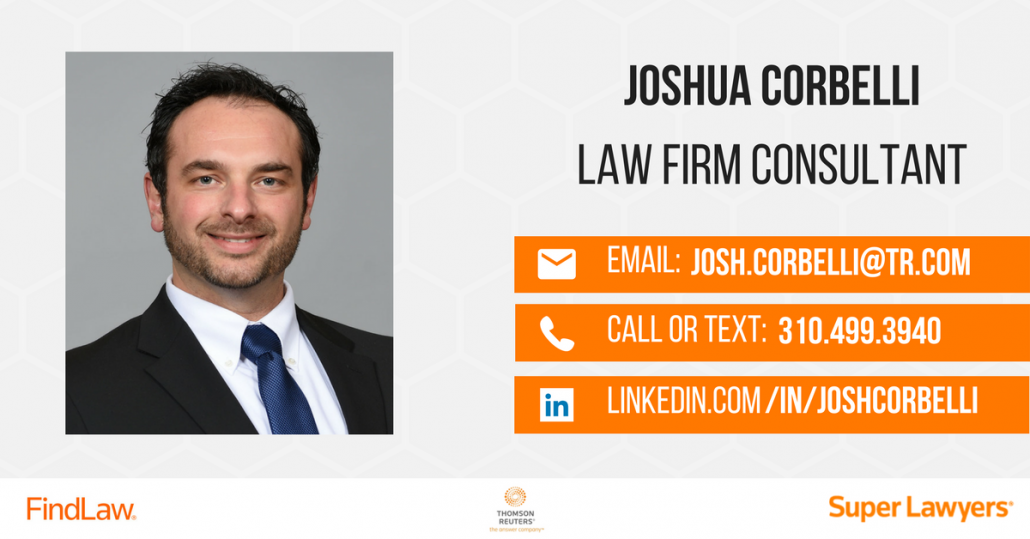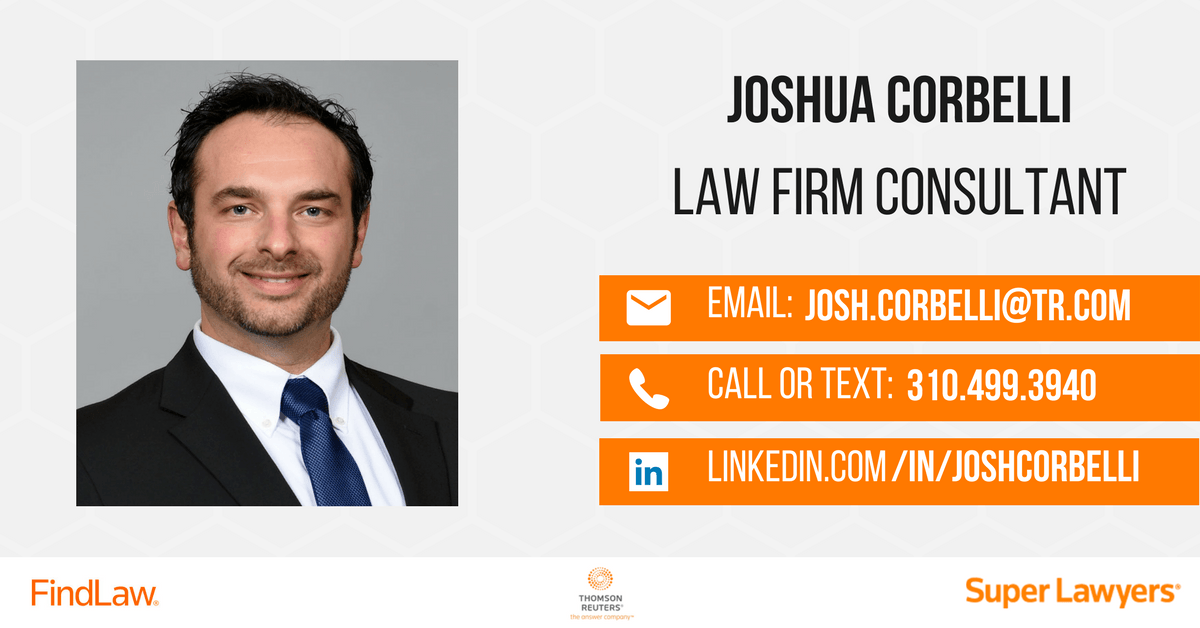 Josh is a brilliant marketer
Sergio Millas
HallPass Media
Josh is a brilliant marketer and phenomenal results-driven digital marketing strategist. He's great at bringing new ideas to the table and more importantly, making sure they are executed at a high level.
He stays on top of the trends, he's diligent and he's enjoyable to work with. I genuinely enjoy working with Josh and can recommend him as an asset to any organization looking for marketing expertise.
You would be fortunate to have Josh
Christopher Levinson
Vititoe Law Group
I have had the pleasure of knowing and working with Josh for several years now. Josh is an approachable, efficient, team leader in an incredibly competitive legal industry. When you work with Josh it quickly becomes apparent that he has an extensive knowledge of digital marketing combined with a creative and keen sense of knowing what your specific needs are, and how to best create and implement a successful marketing strategy for your company. In a world that literally changes daily, you would be fortunate to have Josh as your quarterback leading your team.
I would definitely recommend Josh
Guillermo Ortiz
Rose Klein & Marias
I've had the pleasure of working with Josh for several years. Josh has always gone above and beyond for our firm. His expertise and forwarding thinking approach to our marketing needs has helped us succeed. I would definitely recommend Josh for anyone who is looking to effectively grow their law practice.
Josh is great!
Law Offices of Lauren M. Abrams
Josh is great! He's accessible, responsive and is incredibly knowledgeable. He's always around to help me no matter how mundane my issue or stupid my question. I always enjoy meeting with him, and I've seen incredible results from his work. Cannot recommend Josh Corbelli enough.